You may have a small room, but you don't want to worry about compromising on the sound you are getting. For example, if you run a waterfront accommodation complex or a hotel with many small rooms, you can still have great sound for your guests! We all want to get great sound from our speakers, without emptying our whole bank account.
Here's how it can be done:
It is important to look over the size of the room first. If the room is less than 10m2 it is considered to be a small room. In this sized room, the person who is listening to the speaker will be really close to it, which has an effect on what speaker you should choose. If you're having trouble choosing the right speaker for the room, then you can always opt for getting a professional to assist you with the choice. If you want to get even more technical, the team can come to your home and assess the room and find you the perfect speakers to suit the room.
Why not watch movies and listen to music in style?
When you are dealing with a small room, the best option (for both size and price) is bookshelf speakers. While the big tower speakers will give you the better sound, you may have limited floor space in a small room. The bookshelf speakers can be placed on top of the shelf, or even sitting on the shelf itself whichever you prefer. If you are near the speaker, like around 8 feet away, a larger sized speaker would not disperse to its true potential. There may be smaller speakers (floor standing) that may do the job right, such as the Intimus 4T. At the luxury accommodation I was staying in Tasmania, they had these speakers in every room, and they worked perfectly! They would normally work well in a small room and still be able to pull off some good sound. In the case you are choosing a speaker for music, rather than home theatre, this is a good fit. But only if you're sitting close to around 8 feet away from the speakers. However, even if you are extra tight on space that doesn't mean you have to miss out. There are several wall and ceiling mounted speakers that work well, and you can have more than one placed in each corner of the room.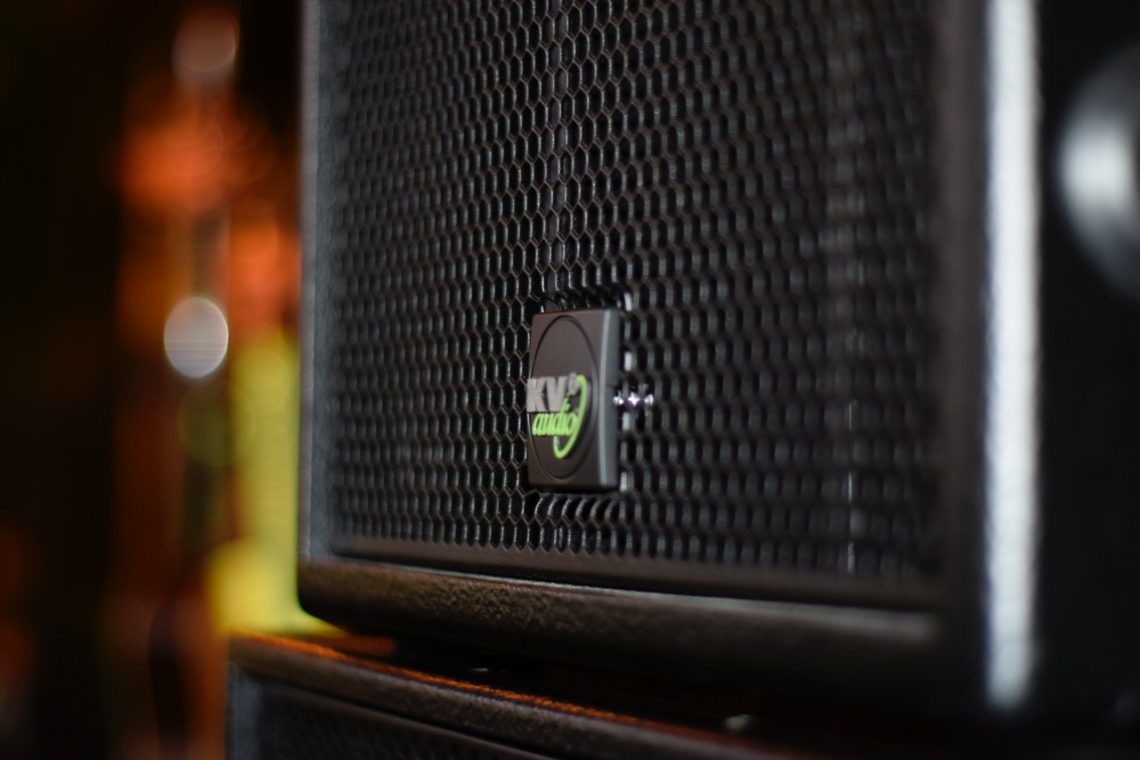 Ceiling speakers can sound great when you are close by or directly underneath them. You will find the sound may be a tiny bit quieter in the centre and front part of the room though. If you are using a 5.1 type in a small room, then a ceiling or wall system can is a great idea, as you then don't need to worry about making room for multiple speakers. You could do what many others are doing, which is placing the front and the centre speakers on the ceiling and the surround channels on the wall. This type of setup is best suited for theatre viewing. For music, a cabinet speaker will give you the best stereo imaging and most realistic soundstage.
If you find, for the most part, that you are listening to music – then a hybrid system that has cabinet speakers should be the best option. Always make sure you are listening to the correct volume! It has both centre and front channels, and wall speakers for all surround speakers.
Again if this is too overwhelming, professional sound and speaker stores can assist you in finding the right speakers and even mounting them properly for you.